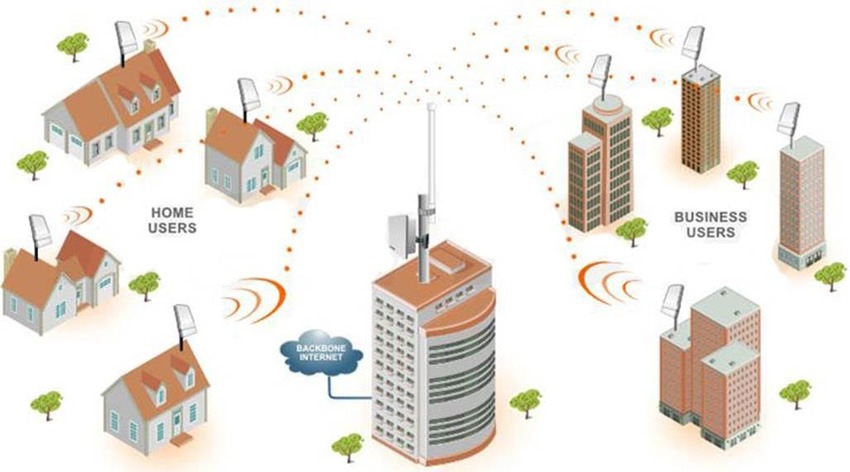 DRIVE GROWTH WITH A SMARTER WAREHOUSE
When it comes to creating a real-time warehouse, Autophone of Laredo brings you true end-to-end solutions.  Our visibility solutions, built on peerless Wi-Fi networks infrastructure, give you the information and agility to capitalize on customer demand. Powerful mobility tools empower workers, boosting productivity in every inch of the warehouse. Autophone of Laredo helps you keep your mobile warehouse solution up and running at peak performance and free your IT staff to focus on business objectives.
With secure and reliable wireless connectivity, you can provide faster, more personalized service and run your facility more efficiently.
Use handheld devices instead of fixed registers to check inventory, place an online order, even complete a sale from anywhere in the store. Securely connect multiple devices (alarms, video cameras, thermostats, point-of-sale systems) to the Wi-Fi network, where you can control them centrally, and even remotely.
Use your smart Wi-Fi network to better understand your customers: their identities, email addresses, social connections, and even demographics information. Wi-Fi connections also provide opportunities to push targeted promotions both inside the store and on an ongoing basis to increase their basket and their loyalty.
You can look at all this as one more hassle for your business. Or, can see